With AccountSense, you will experience a hands-on and personal approach from an experienced financial management specialist. We have over 6 years of experience with clients in a wide range of industries ranging in annual revenue up to excess of $40M with simple or complex accounting needs. Our goal is to assist clients in managing their business and accounting needs through a customized approach by providing virtual and occasional on-site services on either a daily, weekly, monthly or as needed basis.
Accounting Services
AccountSense provides complete accounting services, with a specialty in job costing and construction accounting.  
Cash and Accrual-basis accounting

General accounting functions involving general ledger activity, accounts payable and accounts receivable

Fixed Assets, Lease Accounting

Management of bank accounts, payroll, and quarterly payroll taxes

Bank and credit card reconciliations

Accrued expense reconciliations

Proper revenue recognition

Accounting for intercompany transactions
Accounting Manager
Already have an in-house accountant? You are never too small to need the partnership of a good Accounting Manager. With AccountSense you get the benefit of an Accounting Manager, at the cost and capacity that best fits your company's needs.
Provide guidance and training to your accounting team necessary to efficiently and effectively get their job done and implement the correct processes

Provide analysis and reporting that will help grow your business

Provide and discuss Work in Progress (WIP) schedules for construction companies

Perform multiple-entity accounting and financial reporting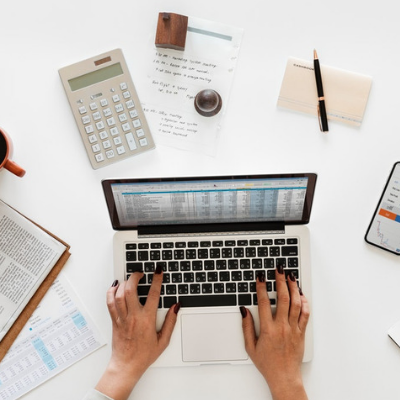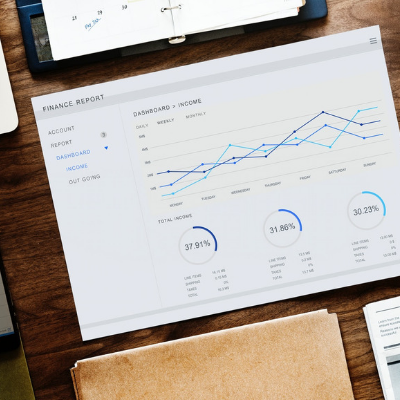 CPA
As a licensed CPA in California, AccountSense provides financial information that is accurate and follows all Generally Accepted Accounting Principles (GAAP).
Provide regular financial statements prepared in accordance with GAAP

Accounting analysis to make sure your management team has relevant, up-to-date information

Added confidence from the knowledge that a CPA is acting as your Accounting Manager

Reduction of any outside accounting fees you may currently incur

Collaborate with external CPA firm to streamline all of end-of-year activities

Assist in documentation and monitoring of internal controls

Month-end Close process improvement

AP and AR process improvement
Other Services
Accounting First-Aid
Perform a deep dive into your company's accounting fixing all areas thus ensuring all balances are up to date and no discrepancies are noted.
Employee Training
Sometimes the best investment is your current employees. With AccountSense, we provide training to your in-house accounting employees on various accounting topics such as proper classification of expenses, intercompany transactions, capitalization vs. expensing items, creation of a Work in Progress (WIP) report and various other accounting and business areas.