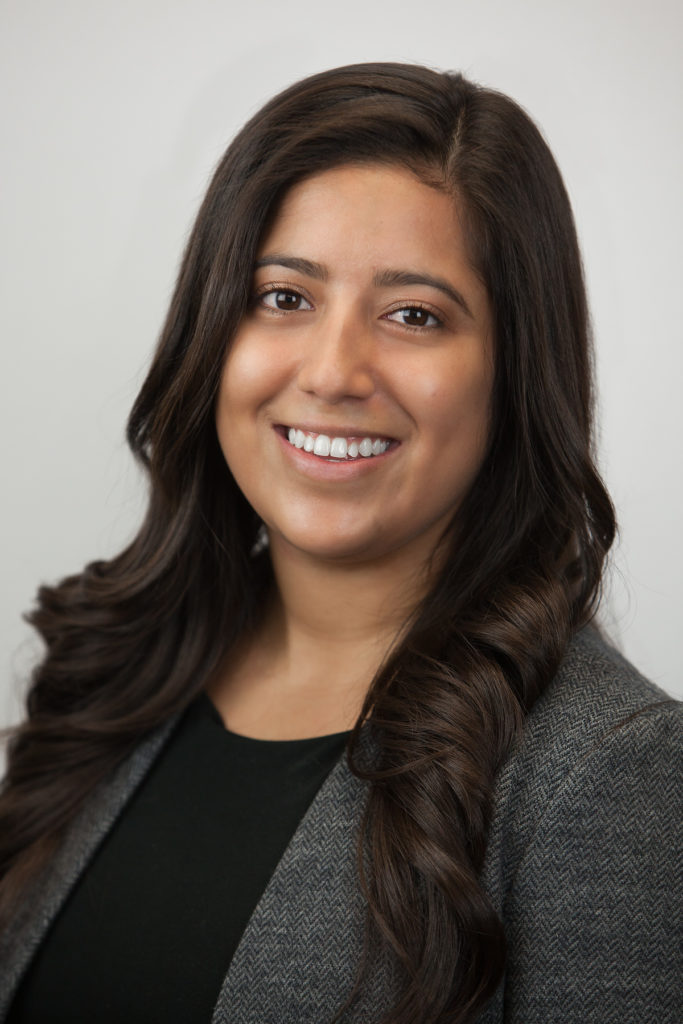 About Lanna Rodriguez
Ms. Rodriguez began her professional career as a CPA at an Orange County based accounting firm, servicing small to medium sized clients primarily in the Construction & Engineering (GC and Subcontractors) industry. With over 6 years of experience in corporate accounting, assurance services and construction accounting, Ms. Rodriguez comes equipped with a special skillset allowing her the ability to understand what companies need to be compliant with GAAP (Generally Accepted Accounting Principles) and prepared for any type of financial statement audit. Additionally, Ms. Rodriguez's background includes assisting Employee-Owned (ESOP) entities with various accounting and assurance needs.  
Ms. Rodriguez is a licensed CPA (Certified Public Accountant) as well as holds the designation of CCIFP (Certified Construction Industry Financial Professional). She has a Bachelor of Science in Business Administration with a degree in Accounting from California State University, Long Beach.
When not working, Ms. Rodriguez enjoys traveling with her husband and spending time with her dogs and family.